For more information, any questions, or business inquiry, please contact us.
RUNESEIKOU is one of the most successful chair manufacturers in Japan. Let's take a look at the brief information about this company.
Our representative product
We have a patent about our products in many countries, such as U.S.A., EU, China and Korea as well as Japan.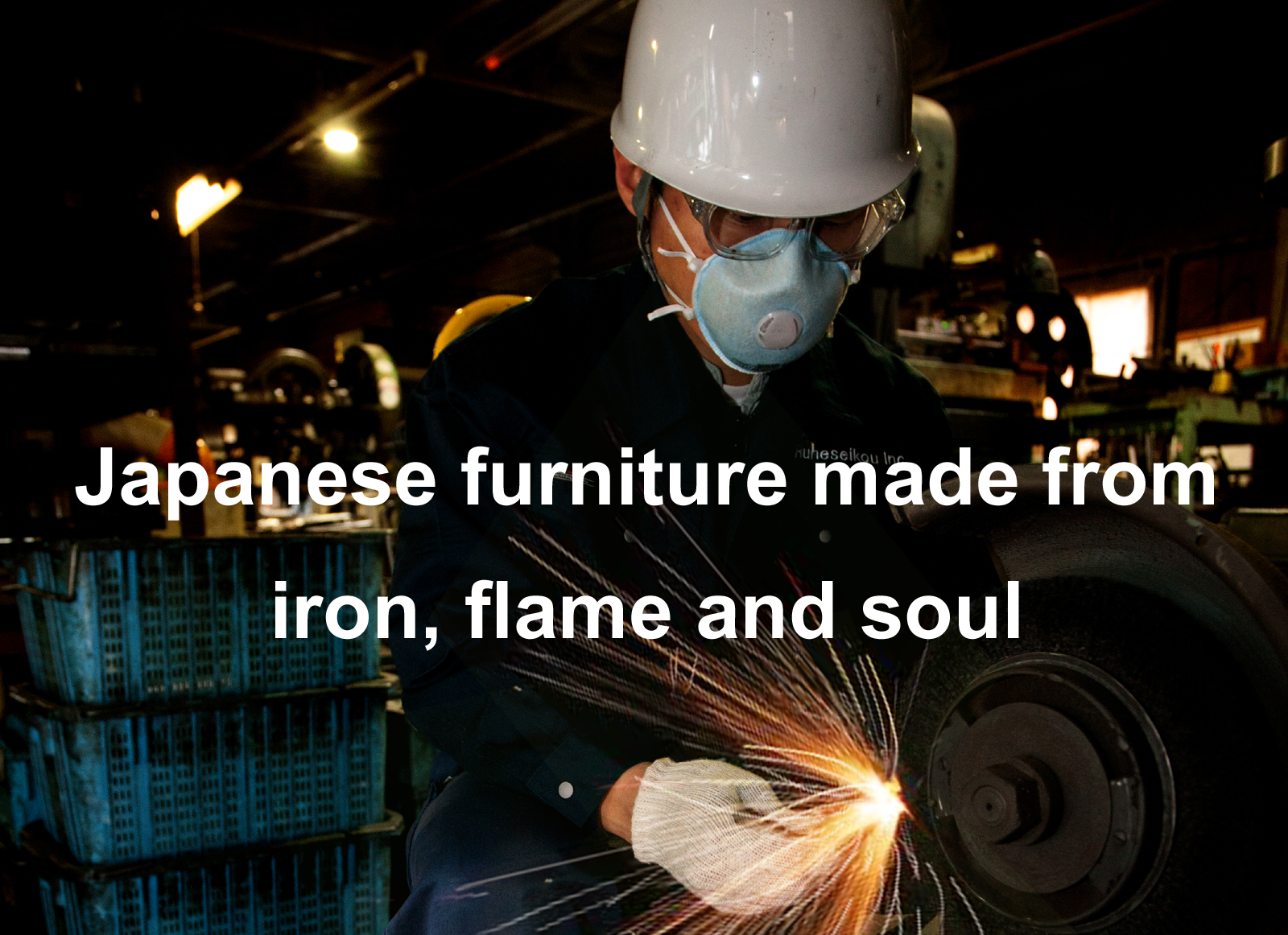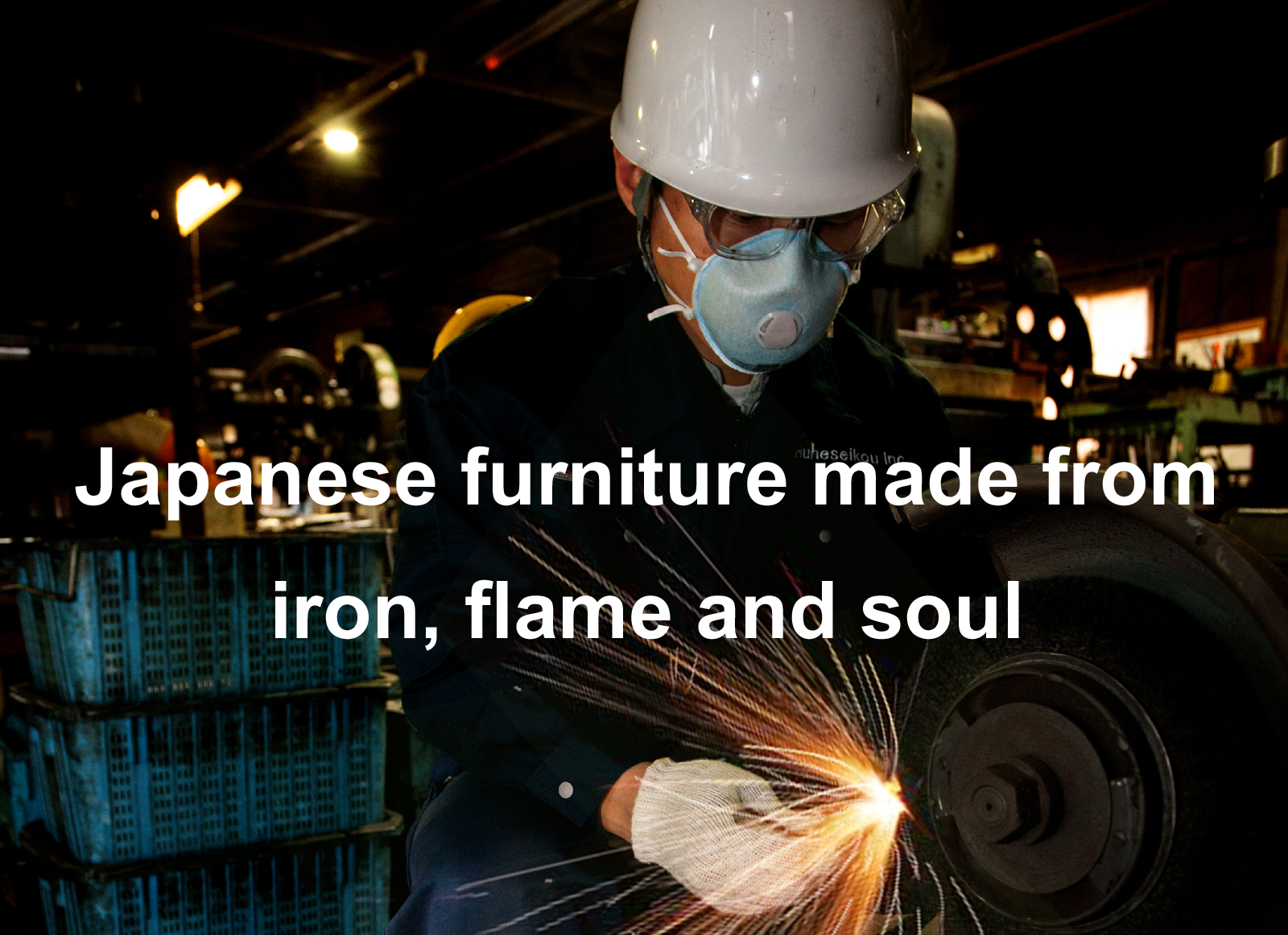 Company Name

RUNESEIKOU.CORP

Head Quarters

2-50-53, Yuge-cho Minami, Yao-city, Osaka, Japan 5810034

Telephone

+81-072-920-1020

FAX

+81-072-920-1021

Foundation

Dec, 2001

Incorporation

November, 1984

President

Katuichi, TAKAFUJI

Major line of business

Steel and wooden furniture. Domestic marketing and export. mport furniture and home accessory.