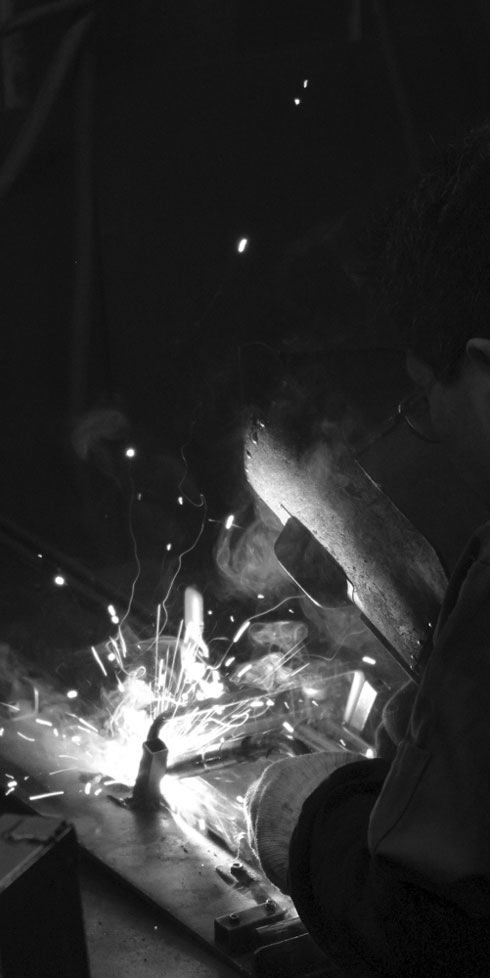 Our RUNESEIKOUs ergonomics work chairs are one of the most successful ergonomics work chair in the world.

We have the proved history and successful results from the Japanese market in 60years.

Our ergonomics work chairs have been adopted by the many types of production fields of Japan's leading manufacturers and our work chairs are not only used in the production fields but also by home use for work at kitchen for personal hobbies, DIY, handcraft classes and creative activities such as a artistic activity because of their unique functions in 60 years.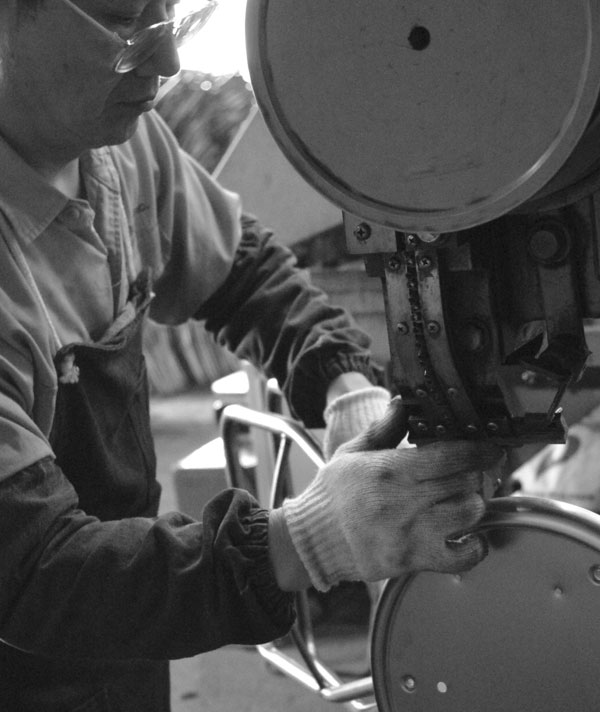 Company Name

RUNESEIKOU.CORP

Head Quarters

2-50-53, Yuge-cho Minami, Yao-city, Osaka, Japan 5810034

Telephone

+81-072-920-1020

FAX

+81-072-920-1021

Foundation

Dec, 2001

Incorporation

November, 1984

President

Katuichi, TAKAFUJI

Major line of business

Steel and wooden furniture. Domestic marketing and export. mport furniture and home accessory.